pencil on 11" x 14" illustration board
Even at 99, Betty White and her spark left us too soon. Betty Marion White Ludden was a pioneer of early television, with a career spanning seven decades. She was noted for her vast work in the entertainment industry and being one of the first women to work both in front of and behind the camera. I wanted to depict the young Betty alongside a more current, yet the still spunky lady she was. Drawing or painting a Then and Now portrait really shows us how much we do change in a lifetime.
I first remember watching her on the Mary Tyler Moore show, then as a Golden Girl. When she kept appearing in movies like The Proposal, on TV, like in Hot in Cleveland, and even in a senior prank show, I was floored. She seemed like the energizer bunny – she just kept going. And she was always witty.
I hope I can keep working with fun and passion as she did, with the same good health and wit. The world is fortunate to have been able to enjoy here as long as we did.
Learn more about Betty!
Betty White was an animal lover who gave her time and energy to help protect endangered species as well as shelters. You can get a few extra details here: Look to the Stars
IMDb has a good bio on Betty White. Check it out here;
https://www.imdb.com/name/nm0924508/
Ruminate
What do you think? Is this true?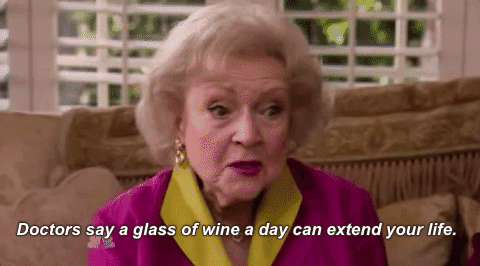 The heart in motion?
Animal rescue organizations across Canada and the world saw a spike in donations this week as the world celebrated what would have been Betty White's 100th birthday. After her death, a message with the hashtag #BettyWhiteChallenge cited the challenge on social media among animal lovers and organizations in the United States and Canada. This will be an annual event in January. I know it!
Look up your local animal rescue groups and give them a hand next January, or adopt that special someone into your brood.